Meet the Staff
Doctor V's friendly staff, providing medical and cosmetic dermatology to Hamilton, Grimsby and Stoney Creek areas, offer a wealth of knowledge and are always ready to help you with any skin concerns.
Please see below for more staff information:
Dr. Peter M. Vignjevic
MD FRCPC DABD, Assistant Professor McMaster University Dermatologist
Dr. Vignjevic was raised in Hamilton and attended Glendale high school. He did his undergraduate studies in Biology at McMaster University. He then went to medical school at the University of Toronto where he graduated first in his class and was awarded the Cody Gold Medal.
Dr. Nellina Saveriano
Dermatologist
Dr. Saveriano works in the office on Wednesdays, and during the week when Dr. Vignjevic is on holiday or at conferences.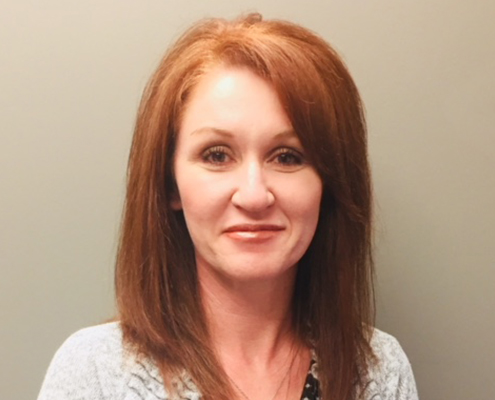 Julia
Office Manager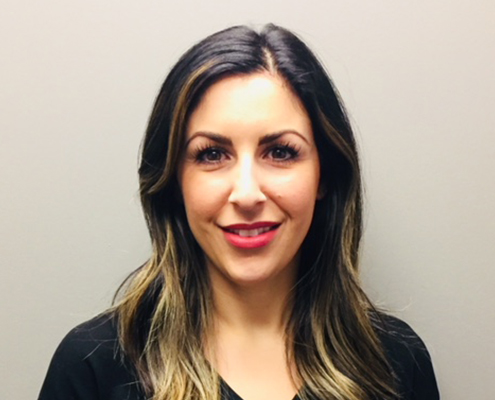 Mia
Medical Aesthetician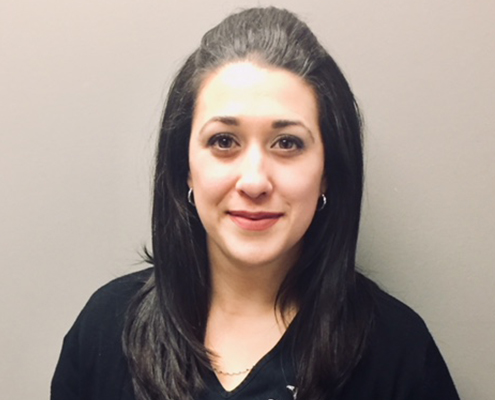 Patrizia
Medical Aesthetician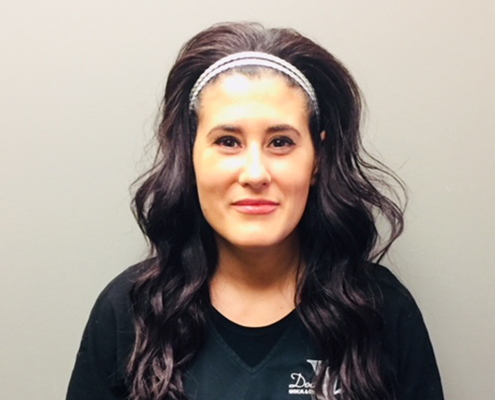 Grace
Surgical Assistant/Admin Assistant
Emily
Surgical Assistant/Admin Assistant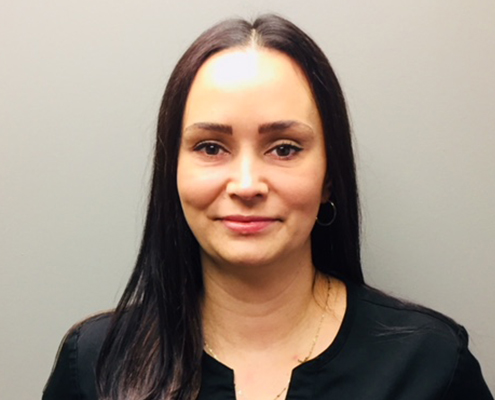 Courtney
Admin Assistant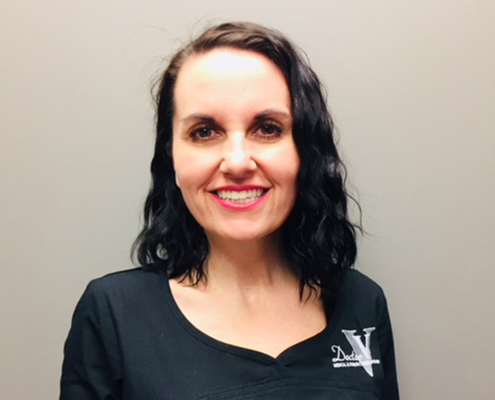 Niki
Admin Assistant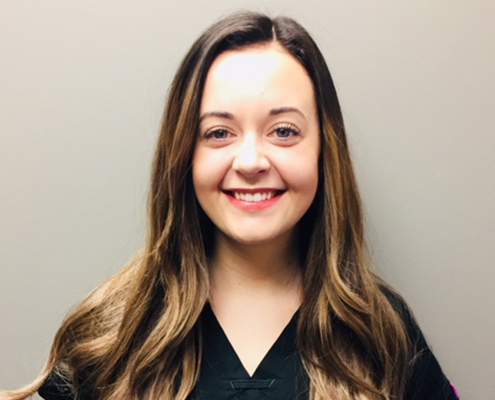 Paige
Admin Assistant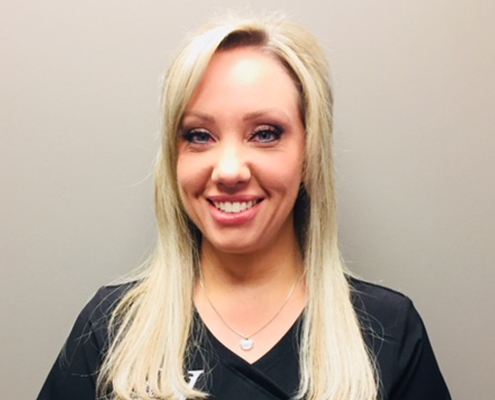 Melanie
Aesthetic Centre Admin Assistant